20 Popular and Traditional Hispanic Foods to Try Now
These delicious Hispanic dishes are perfect for breakfast, lunch, dinner ... and dessert!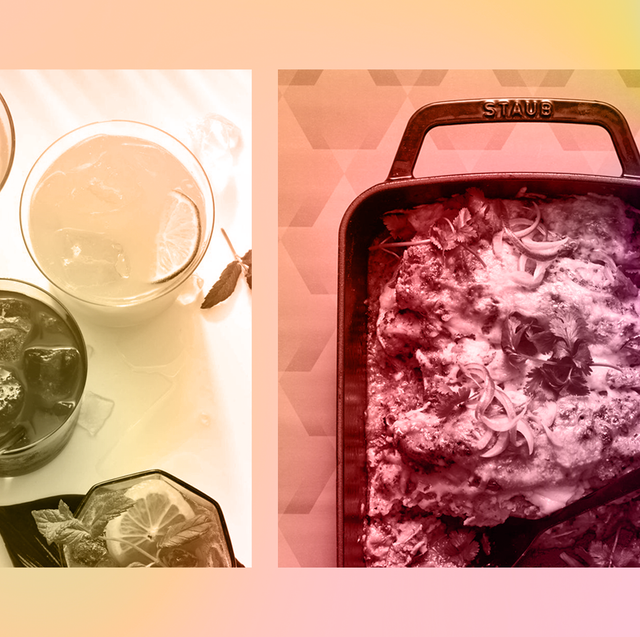 From taco recipes stuffed with any filling you can imagine to food trucks parked on city streets selling arepas, Hispanic food is a huge part of the culture in the United States.
Hispanic cuisine refers to dishes from Mexico, Spain, Puerto Rico and Spanish-speaking South American, Central American and Caribbean countries. It encompasses unique regional recipes as well as popular foods enjoyed throughout the world (crispy cinnamon churros, we're looking at you!). It does not always include your favorite Cinco de Mayo recipes, which draw inspiration from Mexican cuisine but tend to be more Americanized.
While there are far too many Hispanic dishes to sum up in one article, we rounded up some of our favorites, including zesty Argentinian chimichurri, flavorful Mexican mole and crowd-pleasing Spanish paella. So whether you're looking to celebrate National Hispanic Heritage Month (it starts on Wednesday, September 15 this year — mark your calendars!) or you're just looking for an easy dinner recipe, these flavorful, fun ideas are a great place to get started.